Sponsors & Partners
PRIME SPONSORS

In the beginning of 2020 INBATEC and KUSTAN have formed a powerful group of companies, both highly skilled and experienced in process and plastic plant engineering. The two companies are well reputated in the lead-acid battery industry and stand for high quality and innovative solutions for many years.
INBATEC is well-known for its formation process with acid circulation technology with more than 450 formation systems in operation worldwide. KUSTAN is well-recognized for its gel mixing process and equipment.
Both companies already cooperated for a couple of years. Together INBATEC and KUSTAN have designed a combined gel preparation and gel circulation process that avoids the dumping of batteries/cells before introducing the gel. This process is already successfully running in a couple of battery manufacturing plants.
Furthermore, INBATEC and KUSTAN offer special processes and equipment like acid dilution systems, AGM batteries formation, waste water treatment, process air cleaning and is covering applications like acid filtration and acid cooling. Moreover, the company group provides customers with storage tanks, piping systems and pump stations for their acid and chemicals management.
Through the cooperation of INBATEC and KUSTAN we are offering to our customers not only a wider range of products, but by our experienced and well-trained teams, improved services in engineering, maintenance and support.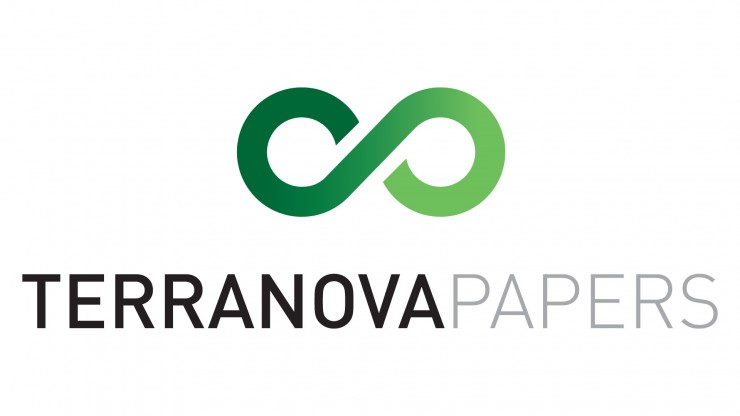 Terranova Papers Sa located in Barcelona, Spain, belongs to the Group Miquel y Costas SA, with thirteen subsidiaries and associated company all focused on the paper industry is one of the leading manufacturer of specialty lightweight papers around the world. Its facilities are equipped with the most modern inclined-wire paper machine technology to ensure cost efficiency, reduction of environmental impact and continuous innovation in products and processes. This unique Technical Factory benefits from the Group's proven experienced Technical Division, International sales network, Research and Development Department and Quality Management.
Our premium pasting paper, suits the requirements of continuous grid pasting technologies. We render the properties of paper to assure good runnability and achieve a high productivity.
Terranova Papers has a team with a long experience in papermaking; our Technical Department continuously develops new products and it allows us to find specific solutions for our clients. We have the most qualified people and the most advanced technology.
Your company logo with a link to your website and a half-page company profile may appear on this page. More information is available at page Sponsorship Packages.
SPONSORS

ELHIM ISKRA JSK is a company, established in 1960, with a main subject of activity the production and sale of lead-acid accumulator batteries. Moreover, the company stimulates projective, constructive, science-oriented researching and insightful activity in the sphere of this type of batteries in order to meet the high requirements of the competitive market.
"Elhim-Iskra" JSC distinguishes itself by: ♦Providing prices and high quality compatible with the competitors; ♦Possibility for projection and production of out-of-standard type of batteries, aiming to satisfy the requirements of the customers; ♦Absolute compliance of the products with Bulgarian and European standards.
The use and actualization of new technologies, innovations and scientific accomplishments, the constant control over the input materials, semi-produced goods and the fully-processed goods guarantee the quality and competitiveness of our products.
The equipment, which "Elhim-Iskra" JSC has at their disposal, is of highly-technological level and is produced by major European and global manufacturer. Having at their disposal such a material base, "Elhim-Iskra" JSC manufactures and offers the following items, covering a large part of the needs of the market:
♦ Starter Batteries: The wide range of starter batteries that has a capacity ranging from 40 to 230 Ah meet the requirements for passenger vehicles and trucks, agricultural and construction-work machines. These batteries can be both low-maintenance and no maintenance ones.
♦ Traction batteries of the type PzS: traction batteries are offered in a wide range of sizes and capacities. The assortment includes the international standards DIN, having capacity ranging from 110 Ah to 1240 Ah, and BS with a capacity from 150 Ah to 700 Ah. This wide range meets the requirements of both European and Asian manufacturers of electric and motor forklifts.
♦ Stationery batteries OPzS type- these are open-type batteries, used for back-up charge with capacity from 200 Ah to 1200 Ah and various voltages.
♦ Railroad batteries: fully satisfy the requirements of the Russian railroads. These batteries are used in restarting diesel locomotives, as well as for powering passenger wagons, sleep wagons, restaurant-wagons and others.
♦ Semi-traction batteries (traction monoblocks): The semi-traction batteries could be produced with a 6V or 12V voltage and a capacity ranging from 38 Ah up to 280Ah. They are used in different lifting platforms, electric golf carts, trailers, PV systems, etc.
The listed manufactured and sold products turn "Elhim-Iskra" JSC into a serious and competitive manufacturer in the region of lead-acid batteries.

CABOT Corpotation has been a leading manufacturer of carbon black, fumed silica and other specialty additives for more than 130 years. We are a key player in the provision of high-performance materials and technology to many sectors of the energy industry. We bring unparalleled scale and technological depth when assisting our customers with a broad range of carbon and other particulate materials, including our PBX® carbon additives. Our capabilities span the entire range of carbon particle sizes, morphologies and surface properties desired by battery manufacturers and include the ability to control key properties independently, allowing our products to provide the specific functional properties valued in your application.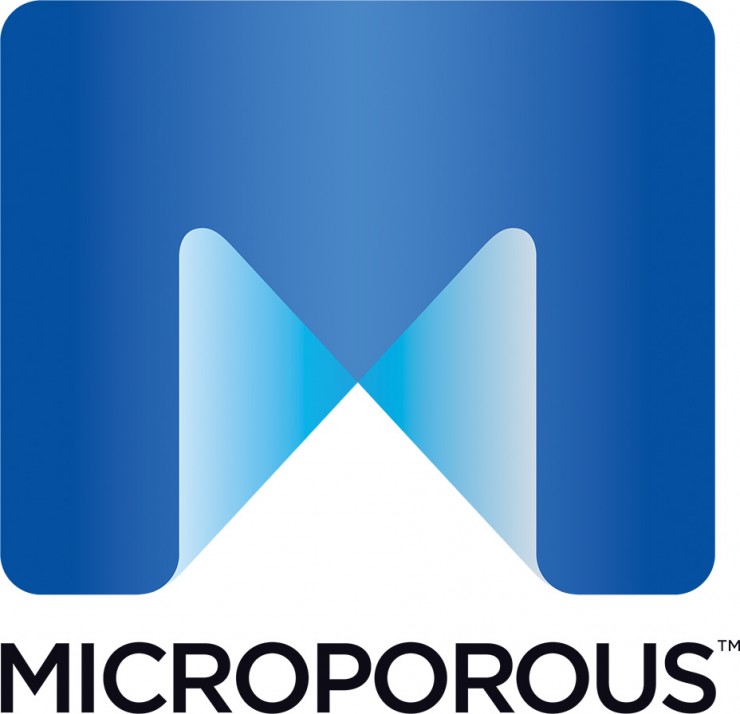 Microporous GmbH is a leading developer, manufacturer, and supplier of high-performance rubber, polyethylene (PE), rubber-PE hybrid, and AGM separators for flooded lead-acid batteries. Separators are a highly engineered, mission-critical component of lead-acid batteries. We offer the widest range of separators and materials in the market, and our separators provide a variety of benefits, such as long life spans, resistance to damage from overcharging, lower battery maintenance, less grid corrosion, and much more. Microporous is qualified for OEM applications and serves customers in 30+ countries on 5 continents.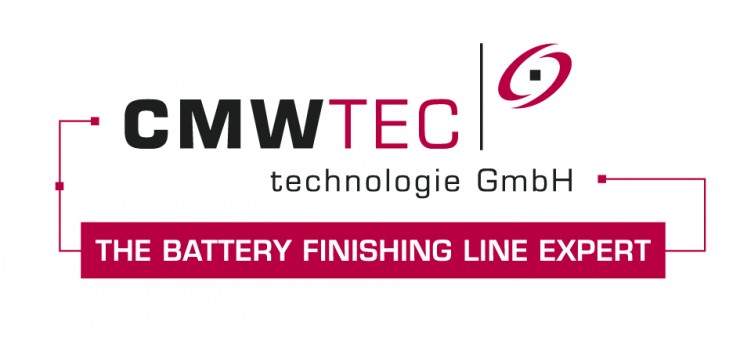 CMWTEC technologie GmbH
has been operating for over 36 years on the national and international markets and has a reputation for high quality standards, reliability and experience in mechanical engineering. CMWTEC is still expanding and we continuously develop our products further on and are going with large steps into the future. This includes the further development of battery test systems for 48V technology and Li Ion technology.
Our key competence products are complete AGM / EFB Finishing Lines for lead acid batteries with our DataManager Software for collecting all important data and test results. Our Products are the benchmark in the field of Battery Formation and Finishing Equipment's.
Further to this, our demand is to be innovative for the future markets and in cooperation with the Beuth University of Applied Sciences Berlin we have developed the New HRD Test Machine with integrated E-load system and improved HRD process. A smart way to combine HRD with Impedance test of batteries in a production line.
Learn more at our Stand no. 35 at the LABAT'2020 conference/exhibition and Poster session.
Our AGM Finishing Line Equipment, ECO (Economic) Line Equipment, single machines and complete lines have been successfully installed worldwide over several decades. The quality stamp "Made in Germany" on all our machines stands for stability and sound workmanship.
Stay interested what's coming next.

WaveTech GmbH
is a globally operating technology company headquartered in the US with offices in the USA, Germany, Bulgaria, Turkey. Our disruptive technologies upgrade, monitor and automate critical energy backup systems to increase cost-efficiency, visibility and security. WaveTech is addressing a global market opportunity while reducing the negative effect for the environment. With our unique battery technology as well as our software and hardware solutions we have the sole benefit of introducing these new solutions to the market, where we already got some good traction. Our growth and introduction of new products will sustain an IPO within 12-24 months.
Your company logo with a link to your website and a half-page company profile may appear on this page. More information is available at page Sponsorship Packages.
PARTNERS

Energy Storage Publishing Ltd.>>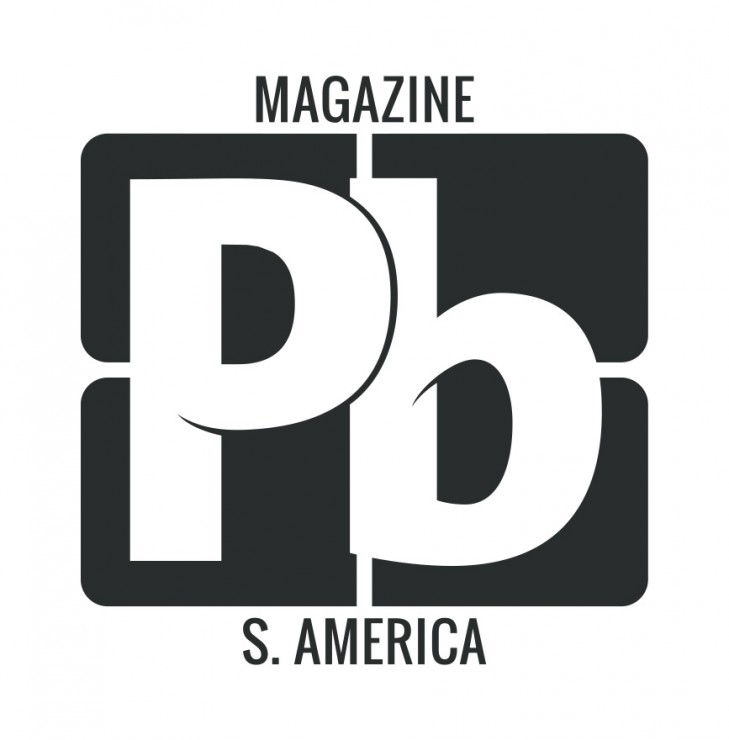 Batteries International / Mustard Seed Publishing Ltd >>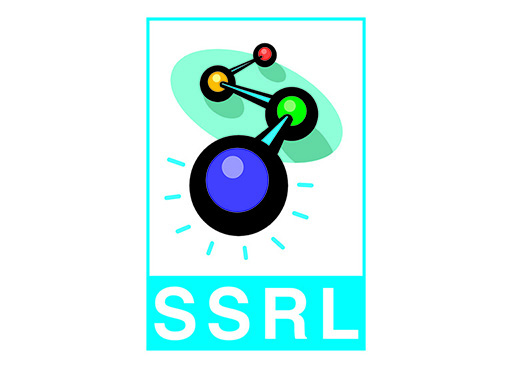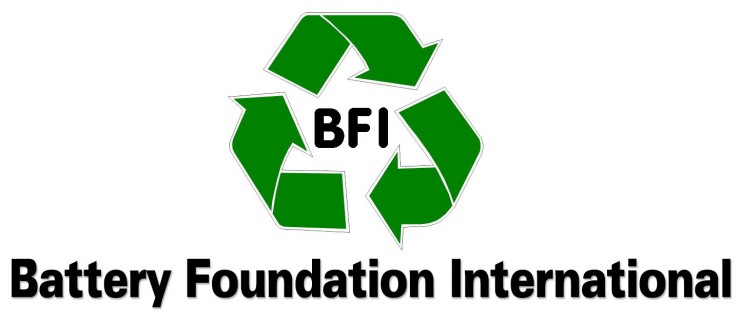 Battery Foundation International >>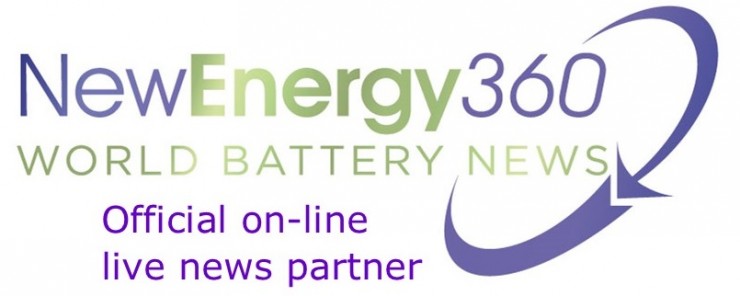 New Energy 360 & World Battery News >>
Your company logo with a link to your website may appear here.
If you wish to discuss a possible partnership with LABAT'2021 Conference,
please contact Mrs. Mariana Gerganska at email gerganska@labatscience.com
or via telephone on +359 2 8731552