Sponsors & Partners
PRIME SPONSORS

INBATEC GmbH provides formation systems with acid recirculation technology. The Inbatec Modules comprise self-contained and independent modules – which only need to be supplied with concentrated acid, water, compressed air and electrical power. Because it is a modular system, production capacity can grow step-by-step with the customers' requirements. The Inbatec formation process offers controlled conditions and guarantee a repeatable and consistent quality of the formed battery. High productivity is achieved by means of short formation times and concentrated production. Inbatec provides a reliable and proven technology with more than 450 formation systems in operation worldwide. The Inbatec Modules – the benchmark for lead acid battery formation.
Your company logo with a link to your website and a half-page company profile may appear on this page. More information is available at page Sponsorship Packages.
SPONSORS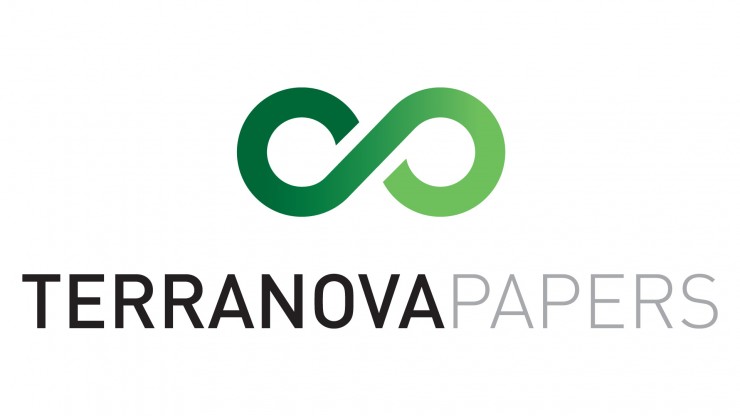 Terranova Papers Sa located in Barcelona, Spain, belongs to the Group Miquel y Costas SA, with thirteen subsidiaries and associated company all focused on the paper industry is one of the leading manufacturer of specialty lightweight papers around the world. Its facilities are equipped with the most modern inclined-wire paper machine technology to ensure cost efficiency, reduction of environmental impact and continuous innovation in products and processes. This unique Technical Factory benefits from the Group's proven experienced Technical Division, International sales network, Research and Development Department and Quality Management.
Our premium pasting paper, suits the requirements of continuous grid pasting technologies. We render the properties of paper to assure good runnability and achieve a high productivity.
Terranova Papers has a team with a long experience in papermaking; our Technical Department continuously develops new products and it allows us to find specific solutions for our clients. We have the most qualified people and the most advanced technology.


ELHIM ISKRA JSK

CABOT Corpotation has been a leading manufacturer of carbon black, fumed silica and other specialty additives for more than 130 years. We are a key player in the provision of high-performance materials and technology to many sectors of the energy industry. We bring unparalleled scale and technological depth when assisting our customers with a broad range of carbon and other particulate materials, including our PBX® carbon additives. Our capabilities span the entire range of carbon particle sizes, morphologies and surface properties desired by battery manufacturers and include the ability to control key properties independently, allowing our products to provide the specific functional properties valued in your application.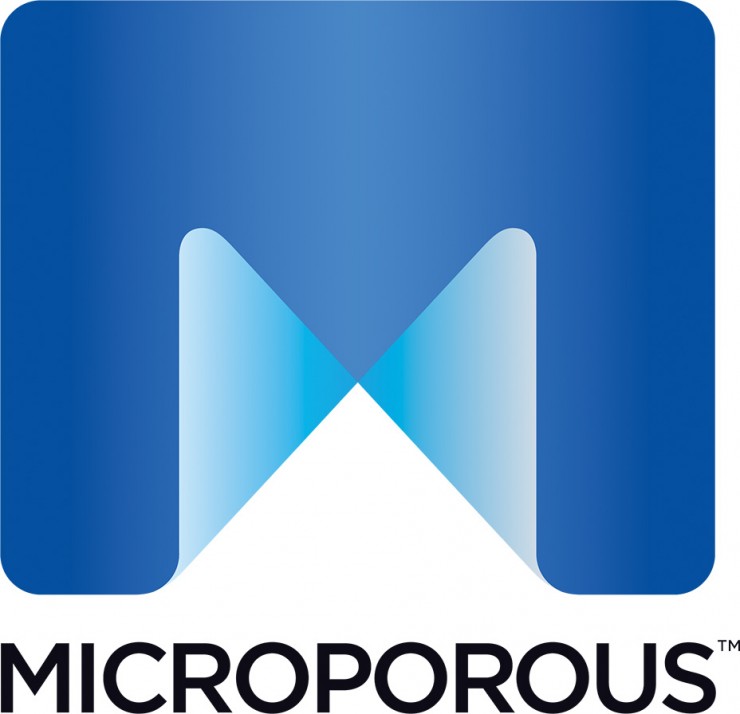 Microporous GmbH is a leading developer, manufacturer, and supplier of high-performance rubber, polyethylene (PE), rubber-PE hybrid, and AGM separators for flooded lead-acid batteries. Separators are a highly engineered, mission-critical component of lead-acid batteries. We offer the widest range of separators and materials in the market, and our separators provide a variety of benefits, such as long life spans, resistance to damage from overcharging, lower battery maintenance, less grid corrosion, and much more. Microporous is qualified for OEM applications and serves customers in 30+ countries on 5 continents.
Your company logo with a link to your website and a half-page company profile may appear on this page. More information is available at page Sponsorship Packages.
MEDIA PARTNERS


Energy Storage Publishing Ltd.>>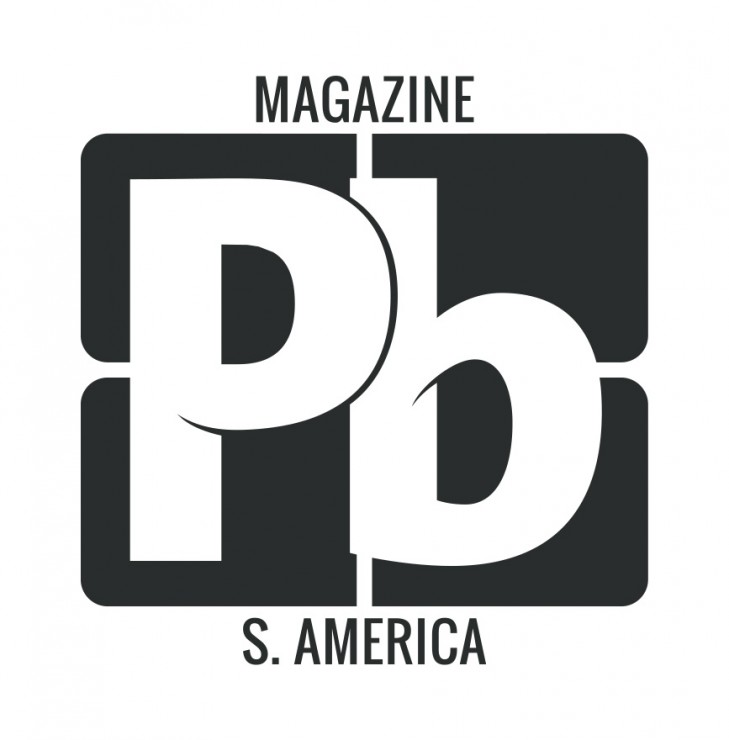 Batteries International / Mustard Seed Publishing Ltd >>
Your company logo with a link to your website may appear here.
If you wish to discuss a possible partnership with LABAT'2020 Conference,
please contact Mrs. Mariana Gerganska at email gerganska@labatscience.com
or via telephone on +359 2 8731552