Accommodation
IMPORTANT NOTE: LABAT'2020 is rescheduled to June 8-11, 2021 >>
Regarding the hotel reservations and/or transfers,
please contact the Official Agent, Company for International Congresses (CIC Ltd.):
Ms. Mira Nikolova at mnikolova@cic.bg, before 30 April 2020
to cancel the reservation and request a refund of the payment made.
It is not possible to transfer the hotel reservations and payments to LABAT'2021.

We will inform you in due time when hotel reservations are open for the re-scheduled event.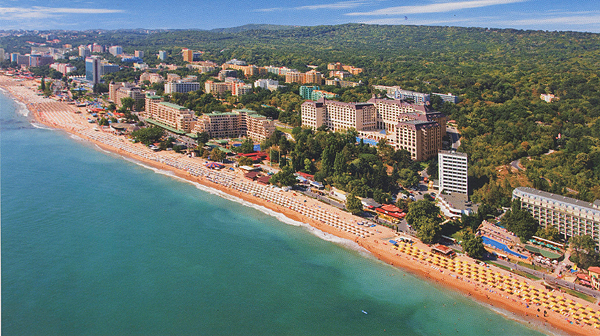 LABAT'2021 delegates will be offered accommodation at preferential rates in 5*, 4* and 3* hotels situated within walking distance from the Conference venue.