Events
LABD representatives will be speaking at the 18ABC
---
Friday, August 23, 2019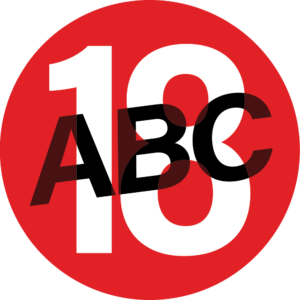 Two members of LABD team will present results of our recent research investigations at the 18th Asian Battery Conference (18ABC) to be held from 3 through 6 September 2019, The Westin Resort Nusa Dua, Bali, Indonesia.
Assoc. Prof. Dr. Plamen Nikolov will present a lecture entitled 'Water Loss in Carbon-doped Lead–Acid Batteries at Elevated Temperatures' at 1.55 pm, Thursday, 5th September 2019.
Dr. Maria Matrakova will speak about 'Electrolyte Additives for Enhancing the Cycle-Life of Automotive Lead-Acid Batteries' at 10:15 am, Friday, 6th September 2019.
Our LABD representatives look forward to meeting you and have productive discussions with you at the 18th Asian Battery Conference in Bali, Indonesia.